We have been helping our buyers in sourcing a wide variety of Home Textiles, Floor coverings & Home Décor products from India for over 25 years. Our head office is in the National Capital Region and we have our own personnel or contracted personnel in various cities across India to monitor the business operations as per Systems and Standard Operating Procedures we have created.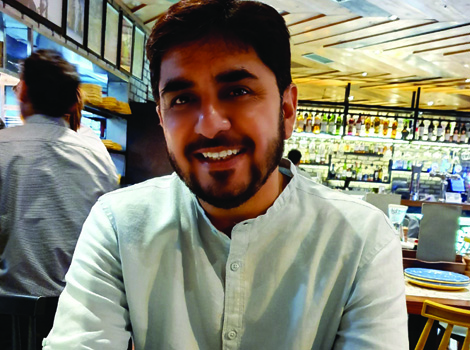 Our Founder
Rajesh Bhatia
Engineering Graduate in sourcing business since past 25 years.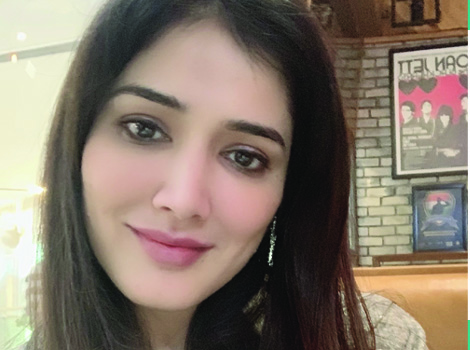 Our Creative Head
Navina Bhatia
Fine Arts Graduate, Professional Artist, Model and the person to turn to for any inputs and ideas on design/colour or aesthetics.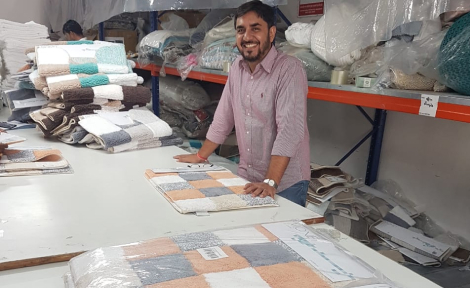 Quality Control is our USP – We believe that one Pre-shipment inspection of a fully packed shipment is not sufficient as it can only highlight a problem but it is perhaps too late to be able to rectify it. So we do extensive in-line monitoring of running orders at various stages of production to ensure that any mistakes are handled & resolved in that production stage itself to avoid the cascading effect of bigger problems afterwards.
We create Systems and Standard Operating Procedures for managing all operations with the firm belief that people can fail but systems don't fail.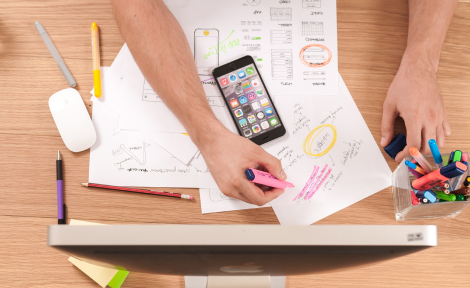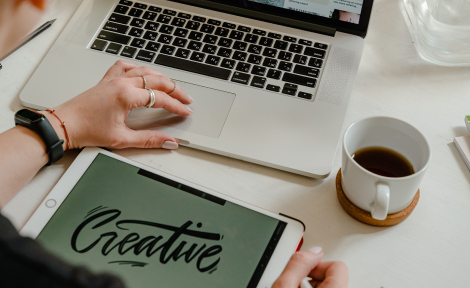 We love doing product development and get very excited when asked to explore new products and given new challenges. We keep suggesting new products also to build our customer's business. We do detailed analysis of every aspect of the product from a commercial as well as end user's perspective. Let's make the right product from the start itself.
We help our clients in setting up and running their Indian Liaison offices, arranging Joint Venture Tie-ups with factories, developing Product QC protocols, creating QC/QA norms at the factories, arranging Factory Compliances, arranging Photography for catalogues & websites, etc.