Introduction
NEXUS INTERNATIONAL is a professionally run buying agency based out of India with over 25 years of sourcing experience. We have been sourcing for Importers & Wholesalers, Retailers, DIY Stores, and Hypermarkets in Australia, New Zealand, Europe and UK on FOB, CIF as well as FIS basis.
We specialise in sourcing a variety of Home Textiles, Floor coverings, Home Décor, Bed, Bath, Garden & Outdoor products.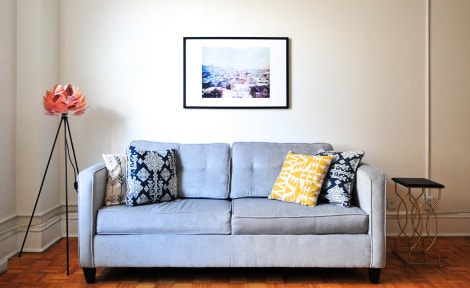 What We Offer
Supplier Management, Order Monitoring, Product & Vendor Development, Quality Control, In-line and Pre-shipment Inspections, Container and Vessel planning etc. Apart from managing your operations, we also keep suggesting new product categories to build your business. In a nutshell, we literally work as your office and manage everything for you from India. We are your eyes and ears in India.
Our Mission is to deliver quality merchandise and render customer service in a transparent, ethical & consistent manner on time, every time.
To get information about new product offers which we keep sending regularly to our various clients, join our mailing list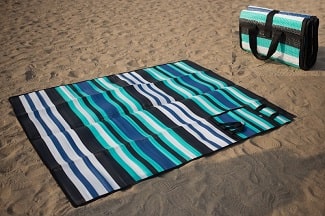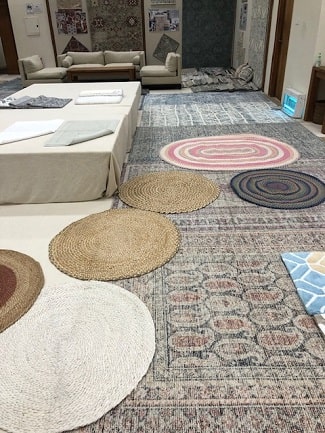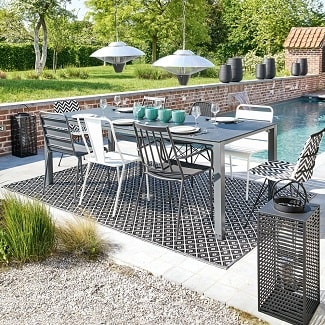 Indoor and Outdoor Rugs
Hand tufted, Hand knotted carpets/area rugs
Wilton Woven carpets
Flatweave polypropylene outdoor/indoor area rugs
Handloom Woven outdoor rugs
About Us
We have been helping foreign companies in buying a wide variety of Home Textiles, Floor coverings & Home Decor products from India since 1995. Whether you already buy from India or want to buy from India, we can help you. We manage your existing business, help you build new product categories, arrange tie-ups with factories, implement product QC norms as per your company's protocols, arrange factory compliance, etc. Equally important is that we check and ensure that the quality of products shipped is as per the agreement.
Our head office is in the National Capital Region of Delhi and we have our own personnel or contracted personnel in various cities across India to monitor the business operations as per Systems and Standard Operating Procedures we have created.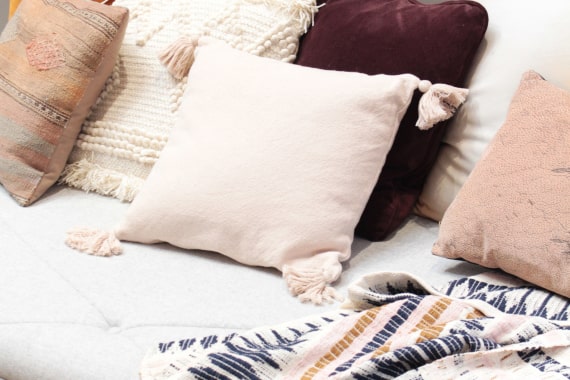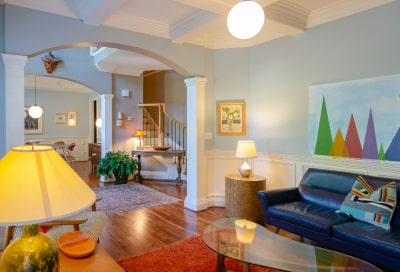 Rather than spending your time and resources in monitoring your suppliers and orders, let us look after that so that you can stay focused on growing your sales
We have worked with Rajesh for over 4 years and he has certainly made entering into India very easy for us.
We have used Rajesh's services in the capacity of Sourcing, Company Research, Quality Control and arranging travel plans.
I would have no hesitation in recommending Rajesh to anyone wishing to source and ship product from India.
Andrew Mclatchie
Director
PT Great Dividing Range.
Since 1995 I know Mr Bhatia as a reliable and professional person, far away from those sticky persons who I seldom trust. Friendly and accommodating and at the same time brilliant and determined, he is really a very good connection and a smart friend in India.

Claudio Mantovani
Mac Fenix